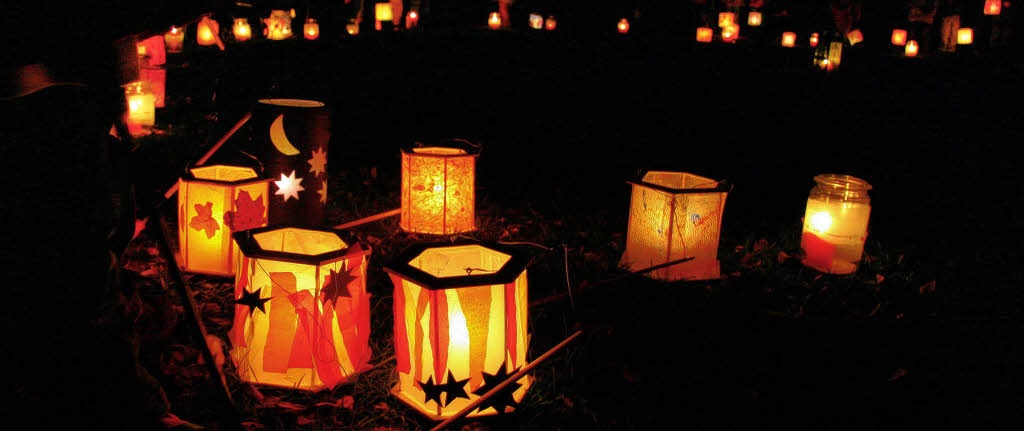 2023 date to be announced.
After the walk, there will be socializing, donuts and drinks. Each year, we host a Lantern Walk. The walk begins at the Bayboro House located at 1719 Beach Drive SE, St. Petersburg, FL. We walk a few blocks around the neighborhood and then return to Beach Drive for donuts and socializing.
This event is hosted by our Bayboro Community for all Old Southeast neighbors to join in. This reverent event will bring to life for our youngest children their role as a spark of light in the dark of night --- a spark of light in the world.  
Please RSVP at This email address is being protected from spambots. You need JavaScript enabled to view it. or call (727) 821-6644.