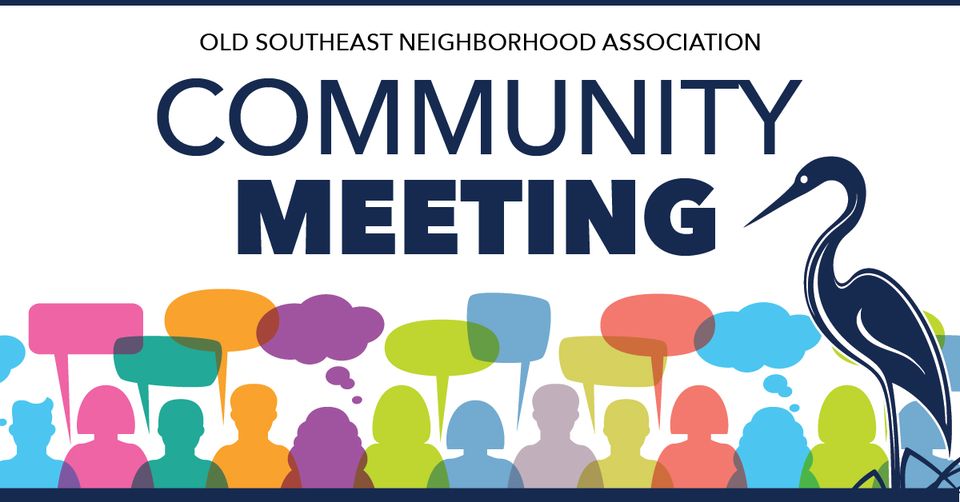 Join us for a community meeting on October 6th at 6pm to hear about city updates, upcoming OSNA events, and participate in discussion with your Old Southeast neighbors.
Looking to get more involved in the neighborhood? Got some great ideas on how to make Old Southeast an even better place to live? This is your chance to make your voice heard!
Please email questions for OSNA's Board of Directors to This email address is being protected from spambots. You need JavaScript enabled to view it. in advance.
This event space is generously provided by Operation PAR, an organization helping children, adults, and their families overcome struggles with substance abuse and mental health. 
Donation Drop Off
Please help support Operation PAR's impact on our local community by bringing a small donation: new girls and boys underwear or shorts 2-5T, and/or fun-sized candy for their Halloween events.