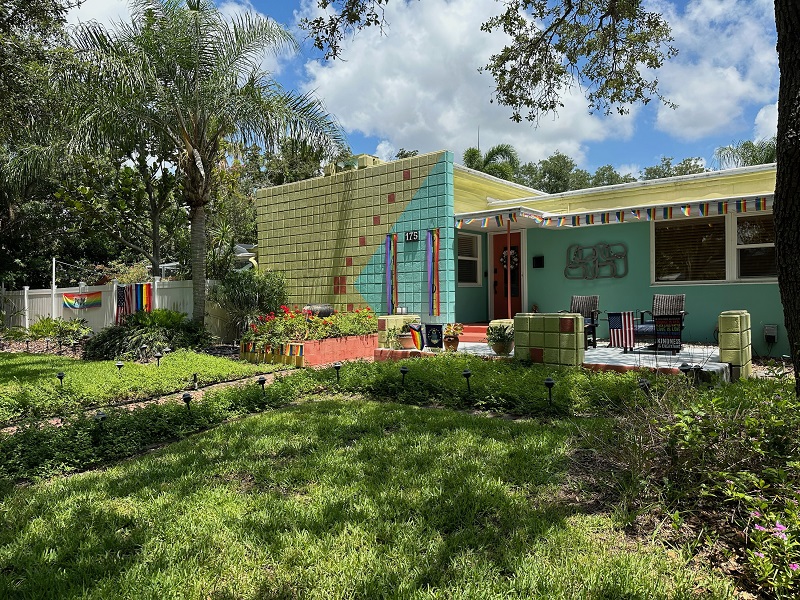 OSNA conducted a Neighborhood Pride Decorating Contest during the month of June. The online showcase featured photos of décor all across OSE submitted by neighbors.
HAPPY PRIDE, OLD SOUTHEAST!
OSNA shared the photos on social media and asked members and residents to vote on their favorite decorations by liking/interacting with photos or videos in the post. Votes were tallied at the end of June.
Joe Susi was the 2023 winner! Check out the featured photo of Joe's décor.
Thank you to the residents who proudly decorated in support of the LGBTQIA+ community. These displays show that Old Southeast is a diverse and inclusive neighborhood where everyone belongs!